Bio
James Clarke (Lead Vocals & Keys)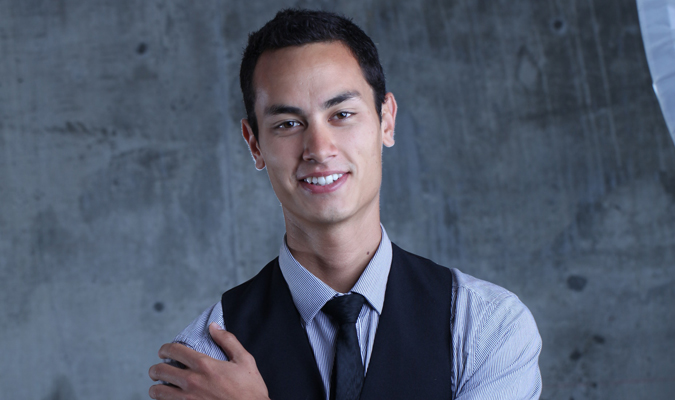 Spencer Lere (Percussion and Back-up Vocals)
Born in Los Feliz and living in an artist household Spencer was exposed to music and art at a young age. At age 10 he learned piano from private teachers and eventually took on the guitar. Throughout middle school and high school he was involved in guitar class, concert band, orchestra and jazz band. At age 14 Spencer formed a rock band and began to play shows and gigs in and outside of school. He played guitar in the band and volunteered to play drums after the drummer left. Spencer was a natural and soon found his favorite instrument. On top of high school, he went to a music academy in Hollywood called the MGray Music Academy, run and operated by Grammy Award Winner Macy Gray, for lessons, classes, and performances. He spent a summer in Boston at the Berklee College of Music and also went to China on a musical tour with his high school jazz band. Spencer's passion for music and musicianship grew and continues to grow under the support of family, friends and mentors. Spencer is currently attending the University of California Irvine for music performance.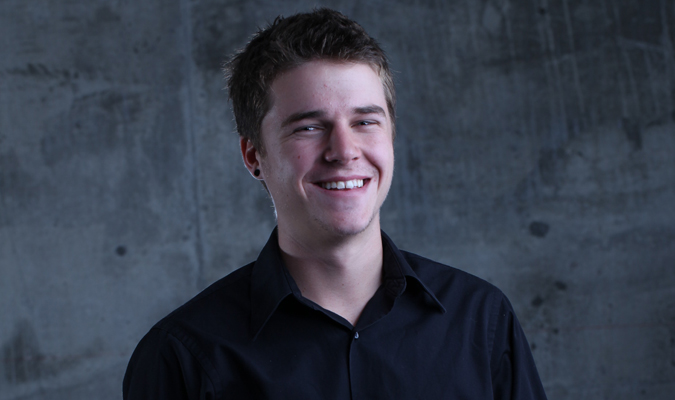 Favian Cheong (Lead Guitar and Back-up Vocals)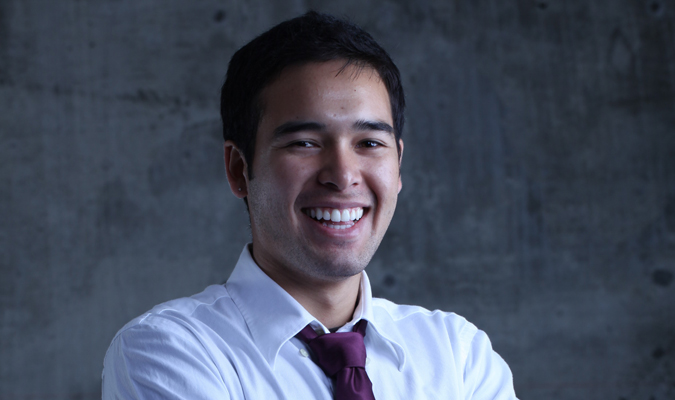 Joe Renolayan (Saxophone, Synthesizer, Rhythm guitar, and Back-up Vocals)
Joe started developing his musical talent through piano lessons at the age of 7. After only a year of formal study, he began to experiment with other instruments such as the bamboo flute, the guitar and the drums. When he moved to the United States at the age of 13, he was introduced to the school's band where he chose to hone his skills with the flute. Since then, he has been exposed to classical and symphonic repertoire. During high school, he joined the marching band and at the same time, found interest in jazz and the alto saxophone. He decided to pursue a career in music by majoring in Jazz Studies and Performance at the University of California in Irvine. 
Paul Jones (Bass and Back-up Vocals)